Oakes and Smith "Ghostly Tales of the Berkshires"
Saturday October 7, 2023 10:30am
---
Kulina Folk Art - Count Duckula and Friends Soap Making Ages 8+
Monday October 16, 2023 at 6:30pm
---
Imagination Station
Monday Nights at 6:30
Drop in on Monday Night at 6:30pm and visit our new area of the Children's Room where you can use your Imagination and have some fun!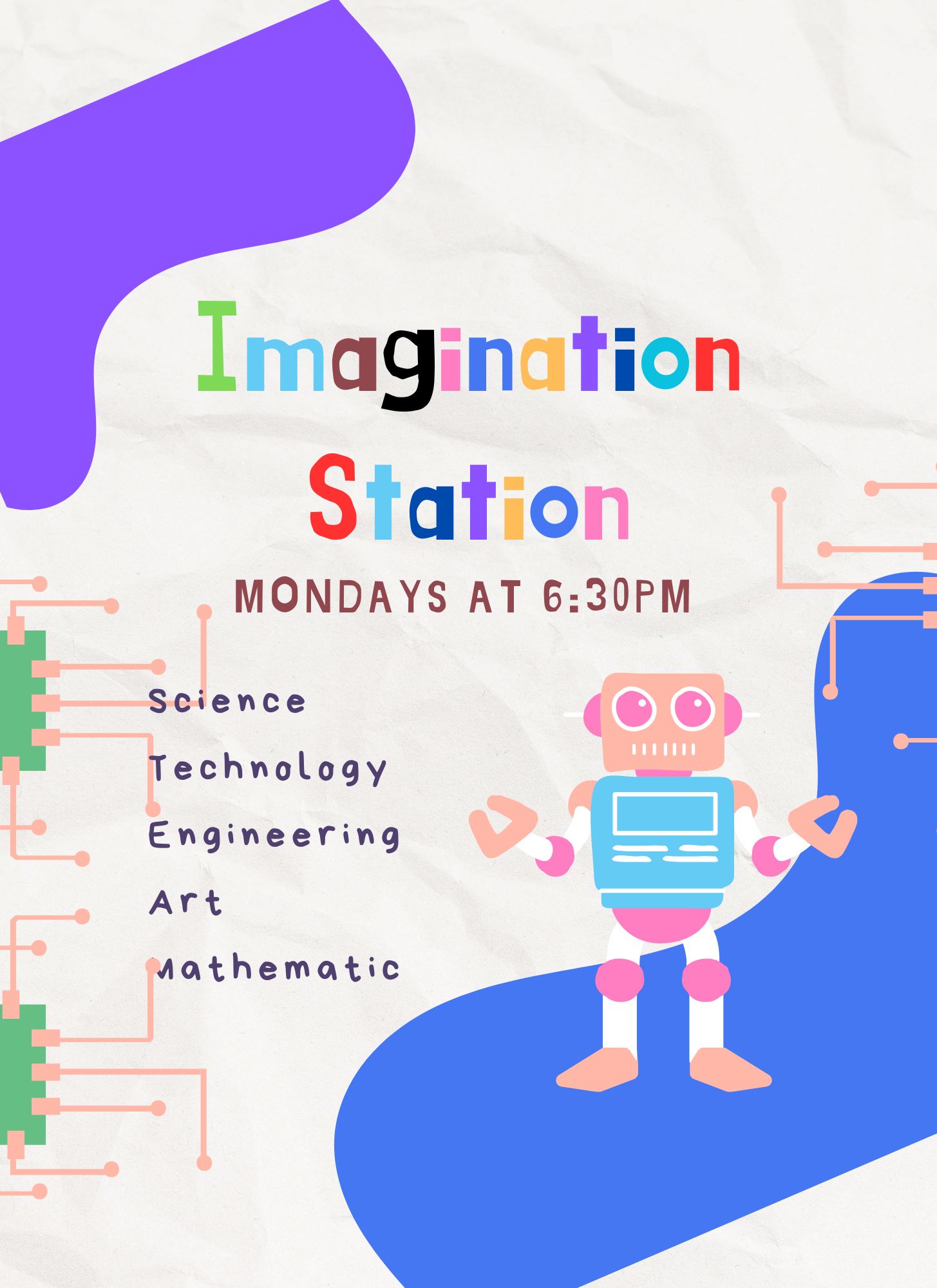 ---
Wiggles and Giggles
Tuesday Mornings at 10am starting 9/12/2023-10/17/2023
---
Construction Crew
Tuesdays at 3:30pm and Saturdays at 10:30am
Join us on Tuesday afternoon from 3:30 to 4:30 pm and Saturday mornings from 10:30am to 11:30am for Construction Crew.
We will supply the LEGO bricks you supply your ideas!
---
Tyke Tales Story Time
Wednesday Story Time 10:30am
Join us every Wednesday at 10:30 am for Story Time.
Great for those 3-5 years old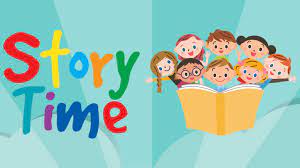 ---
Crafty Wednesday
Wednesday all day
Drop in Craft all day every Wednesday.
---
Tales for Twos Story Time
Friday Story Time 10:30am
Join us every Friday at 10:30am for Story Time.
Great for thse 3 and under.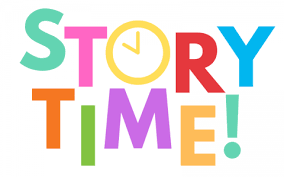 ---