Homework Help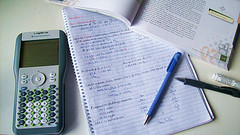 Need some homework help? Check this out! These electronic databases are from reliable sources: encyclopedias, dictionaries, journals, magazines, and newspapers. This is a great place to start if you're working on a project for school or if you just need some answers for that really tough class. You just need your library card to get started.
BibMe will generate a bibliography or works cited page for that report! Supports MLA, APA, Chicago and Turabian styles.


Looking for more?
Check out these sites on the World Wide Web. If you don't see what you're looking for, let us know. Maybe we can direct you to another source.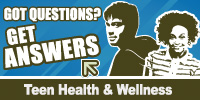 Still not finding what you're looking for? Why not ask a librarian!
A dedicated staff of library professionals is available to help you find the answers you need. The Reference Desk is located on the Main Level. Questions may be asked in person during normal Hours of Operation, on the phone by calling 764-5426, Ext.105 or by e-mail.

---